About Us
We deliver access, convenience, and meaningful giving!
Smarter snacking, your way!
We find all-natural products not always available on store shelves, which gives healthy eaters access to more variety and better tasting choices, and we uniquely bring those items straight to your home or office.
A great solution for special diet needs
Try great new products, new flavors
All our brands adhere to our Standard of Excellence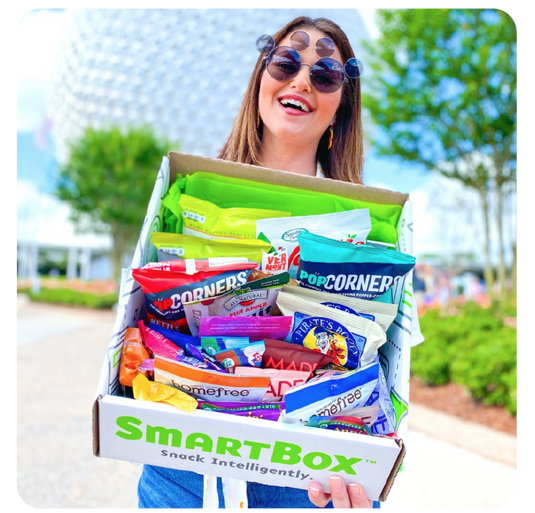 A meaningful gift or care package.
A SmartBox can make a meaningful gift, since it's a conve-nient way to nourish your recipient with better-for-you snacks. Our care packages are perfect for any lifestyle, occasion, even build your own!
We also offer fully customizable corporate gifts for any occasion, any volume, and (almost) any location around the world. Our end-to-end customer service means we do the heavy lifting and make sure our corporate clients look great!
Better Foods. Better Flavors.
Our commitment to smarter snacking means that we seek out foods that are better for you, contain natural ingredients, and uphold our same standards of quality. And they taste amazing, too!

Our Standard Of Excellence
We are proud to carry better-for-you products in our snack boxes. We promise
that our products meet or exceed these standards:

Our Value Initiatives
Here's where we put the pedal to the metal and make our internal values match our external actions: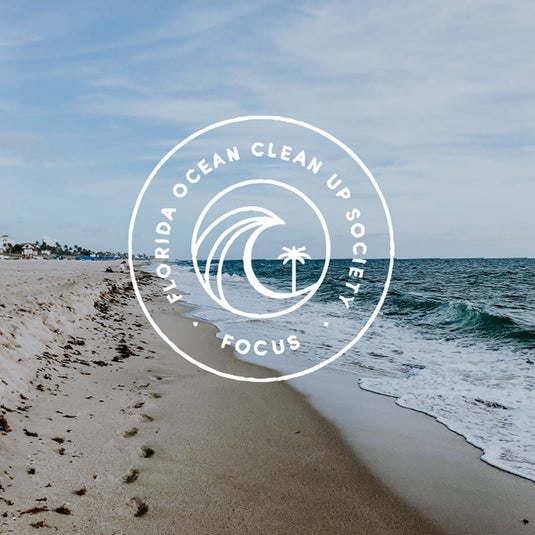 Supporting FOCUS
The mission of FOCUS (Florida Ocean Clean-Up Society) is to inspire new generations to create communities where people and nature can thrive together.
There isn't anything more powerful than connecting people and nature to instill a desire to protect the balance of our delicate natural environment. We care deeply for Florida's coastlines and biodiversity and believe that we can still save the natural wonders our local community has to offer.
Visit FOCUS to learn more
We're proud of our products.
SmartBox is committed to providing natural, healthier options for our customers. We adhere to a simple standard of excel-lence to determine whether a product fits our ideology. Every product you find in our offering meets these standards. We also think it's important to provide allergy-friendly, Vegetarian and Vegan options. Great flavor is also really important, and we love to share fun new products!
We're always looking for better products, so if you have an idea please drop us a line!
Get in touch