Office Snacks
Stock your office with
smarter choices.
It's never been easier to please your crew with snacks for all dietary needs, made with clean ingredients and delivered as
frequently as you wish. Our variety of office snack solutions makes it simple!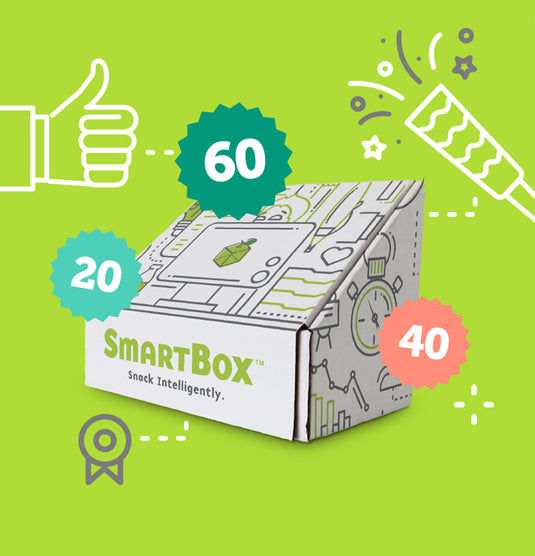 Pre-Priced Boxes
Select from 3 pre-priced sizes of 20, 40 or 60 snacks. The Office Box contains a cost effective assortment of wholsesome snacks perfect for an office.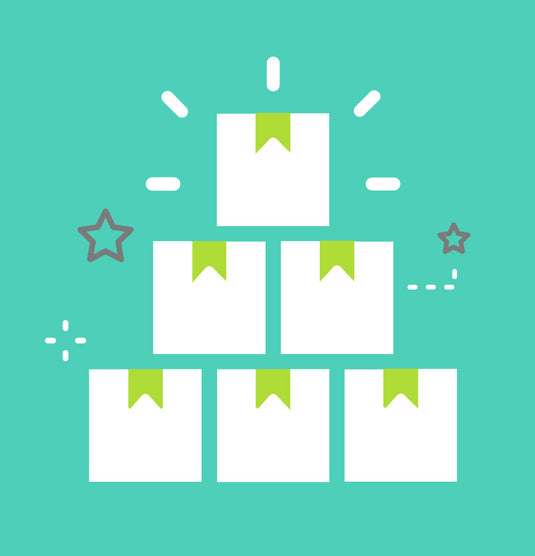 Build a Box Subscription
Add anywhere from 50 to 250 snacks. Your price is based on your selections. Tiered discounts of up to 15% will be applied based on your item quantity.

Looking For Something
Custom? Let's Talk!